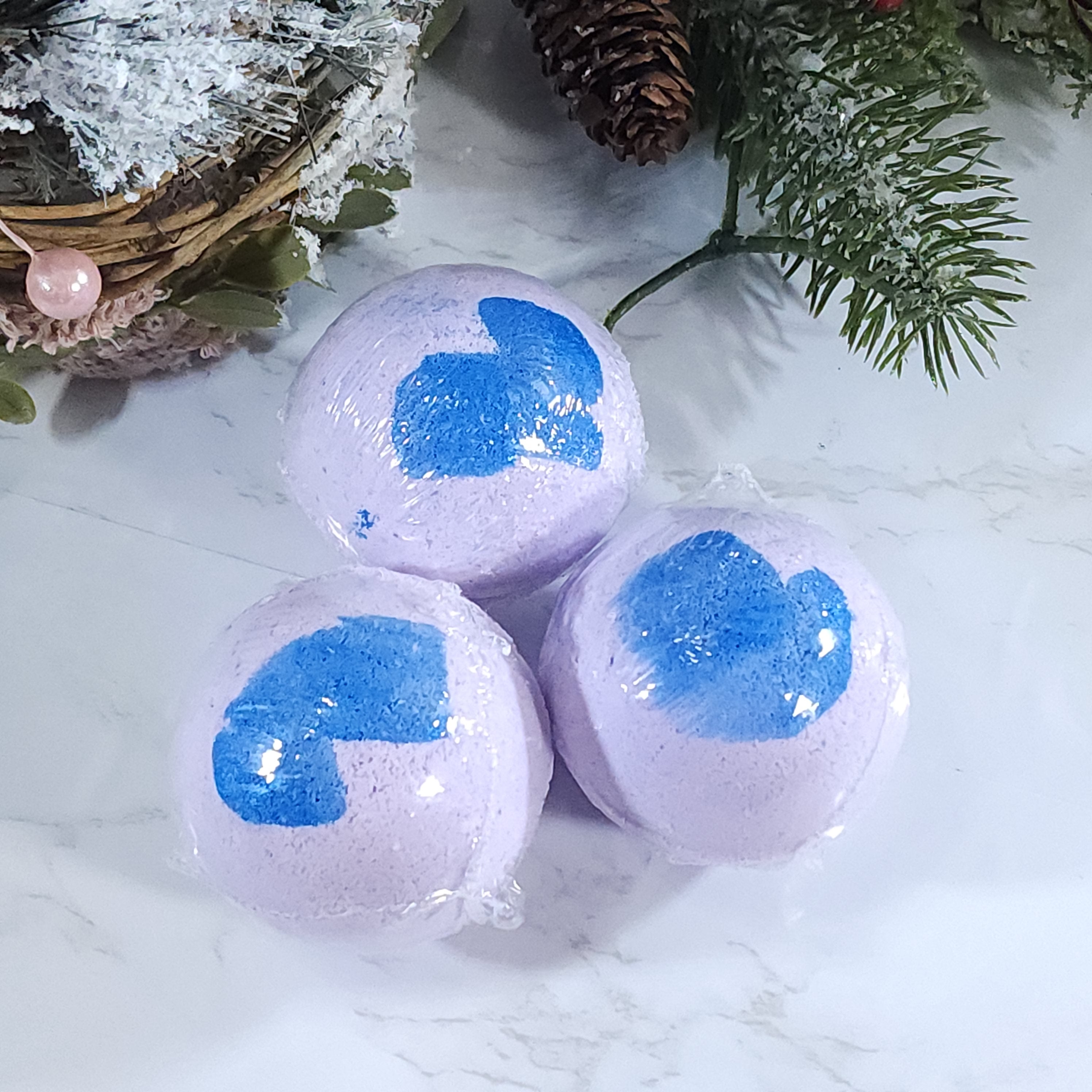 Cozy Vibes Bath Bomb
---
We have started using polysorbate 80 in our bath bombs it alleviate colors from sticking to your tub and also mix the oil and water so it's not floating at the top.

INGREDIENTS:
Baking Soda, Citric Acid, Sweet Almond Oil , Epsom Salt, Corn Starch, Mica, Essential Oil, Water, Polysorabte 80.

DO NOT USE if allergic or sensitive to any ingredients. If you have questions or would like to see if I can substitute any ingredients please contact me prior to ordering.

Please be careful to not get in eyes or mouth.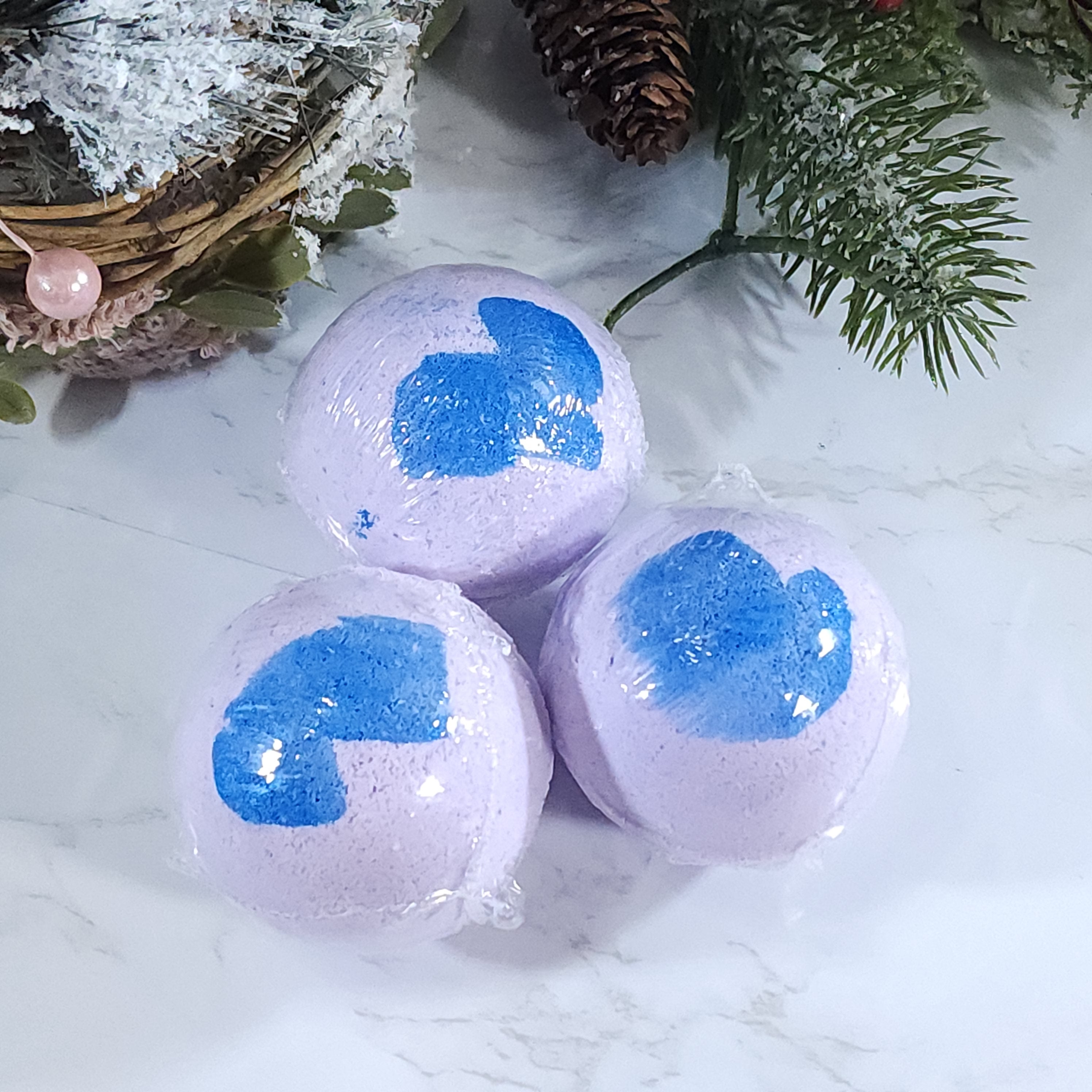 This product has no reviews yet.
Contact Us
Do you have any question?