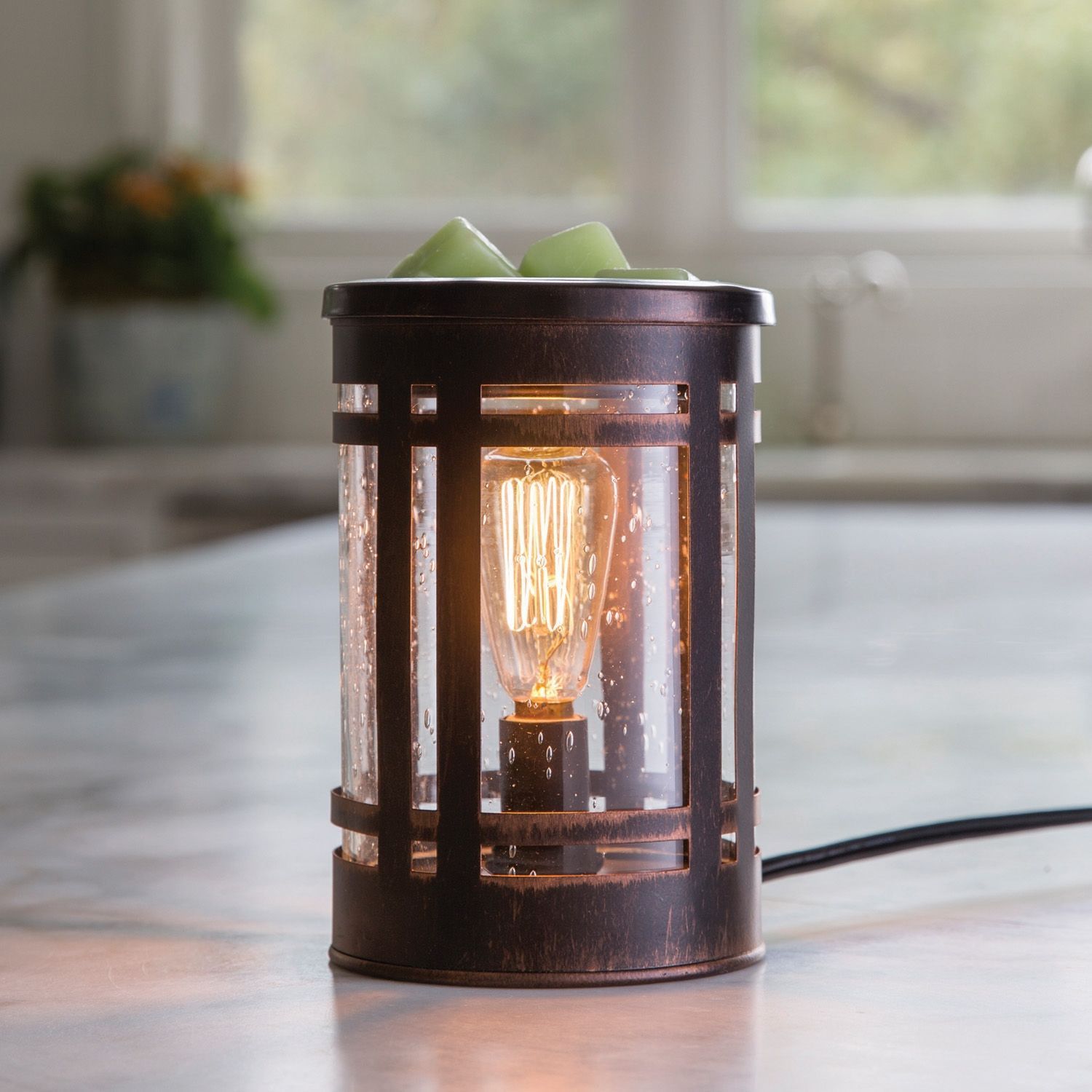 Edison Mission Wax Tart Warmer
---
The warm glow of an exposed bulb shines through geometric shapes with the Mission Edison Bulb Illumination.

Illumination Fragrance Warmers

 use an Edison bulb to warm wax melts in the dish, releasing their fragrance.

The soft glow of the bulb creates the ambiance and fragrance of a lit candle, without flame, soot, or other pollutants.

Directions:

Simply add wax melts to the dish, turn it on, and enjoy your favorite fragrance as it spreads through the room.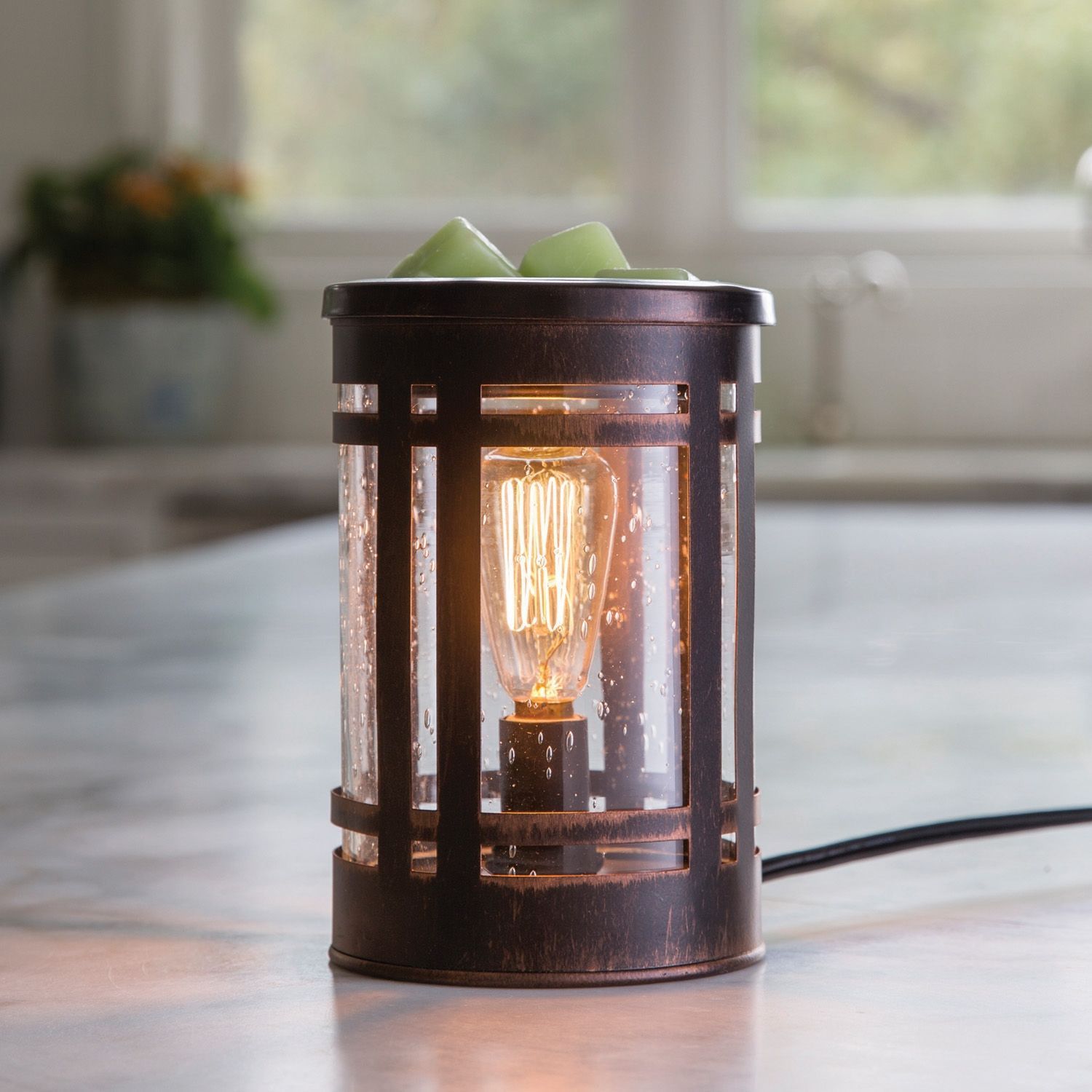 This product has no reviews yet.
Contact Us
Do you have any question?