Customers Satisfaction Is Our First Priority!!
A Heaven of Beauty
Welcome to DIANA'S CANDLES AND SOAPS, We understand that beauty extends beyond the superficial and encompasses the strength, resilience, and uniqueness of each person. At our store, we aim to empower individuals to embrace their authentic selves and embark on a transformative journey of self-expression. Our carefully selected range of beauty and care products serves as tools for self-discovery and inspiration.
100% BEST QUALITY
Welcome to our store, a sanctuary of beauty and care where everyone is welcomed with open arms. We understand that seeking products to enhance your beauty and well-being can be an intimate and personal experience. That's why we've created a warm and inclusive environment where you can freely explore and discover the perfect beauty solutions for your needs.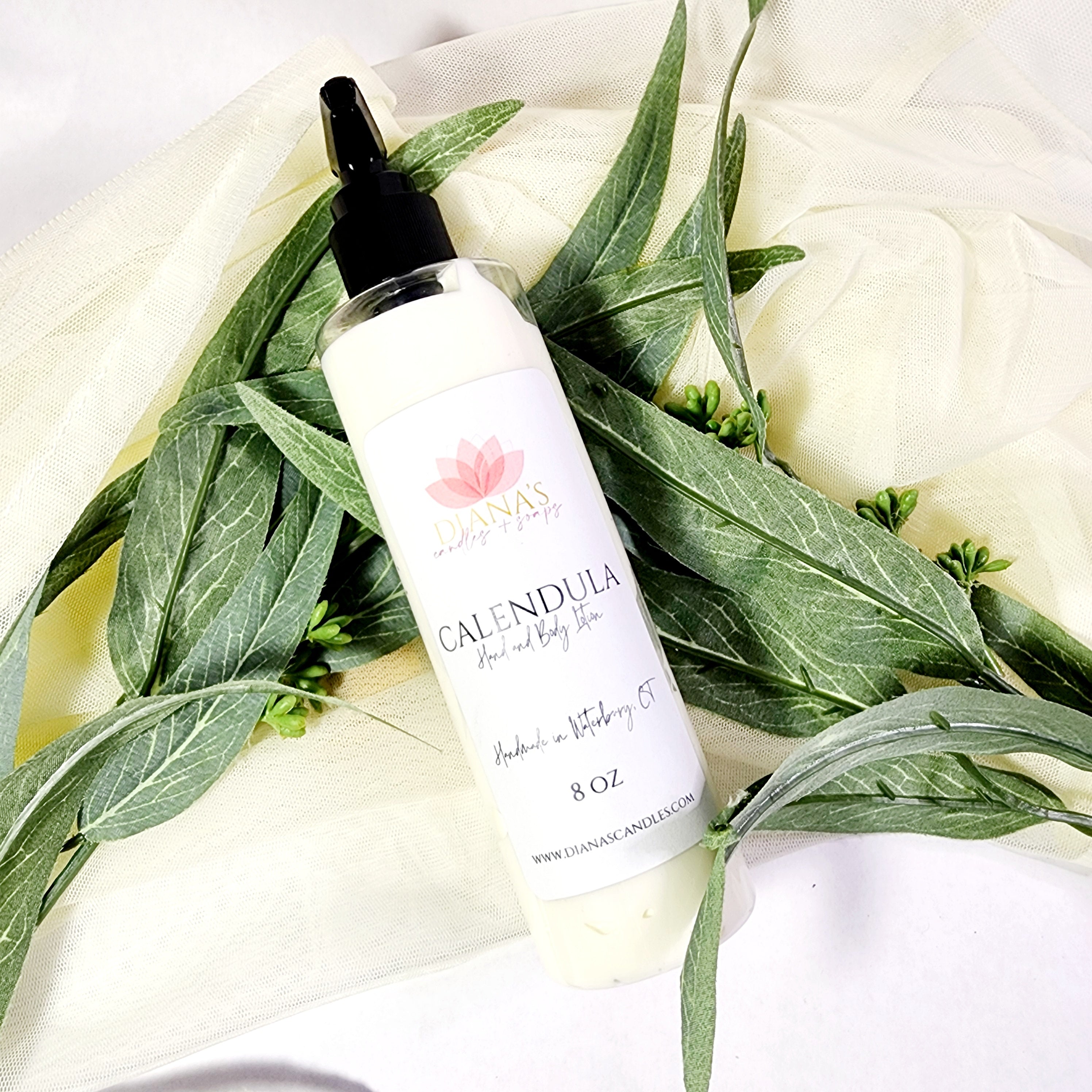 ---
Calendula oil has antifungal, anti-inflammatory, and antibacterial properties that might make it useful in healing wounds, soothing eczema, and relieving diaper rash. It's also used as an antiseptic.

Cocoa Butter helps reduce inflammation of the skin and prevents damage. The same polyphenols boost skin elasticity and prevent aging, according to scientific data. Cocoa butter prevents sun damage.

Ingredients: Calendula Infused in Olive Oil, Cocoa Butter, Distilled Water, Roman Chamomile, Citrus Scented. Emulsifying Wax, Stearic Acid, Optiphen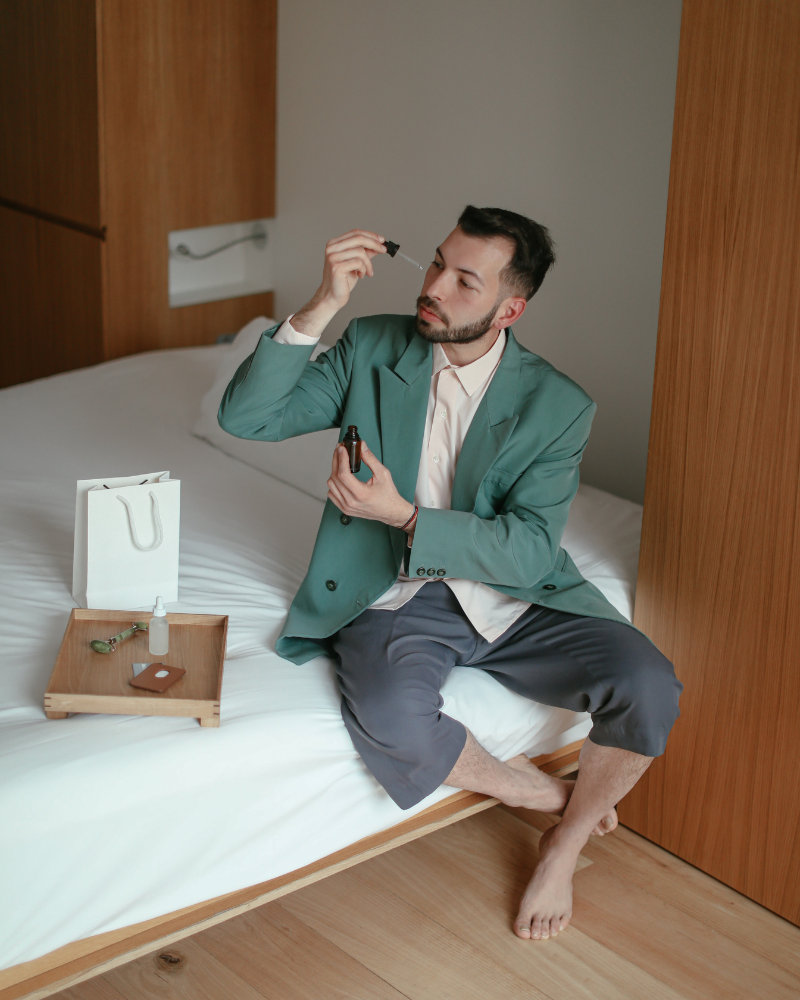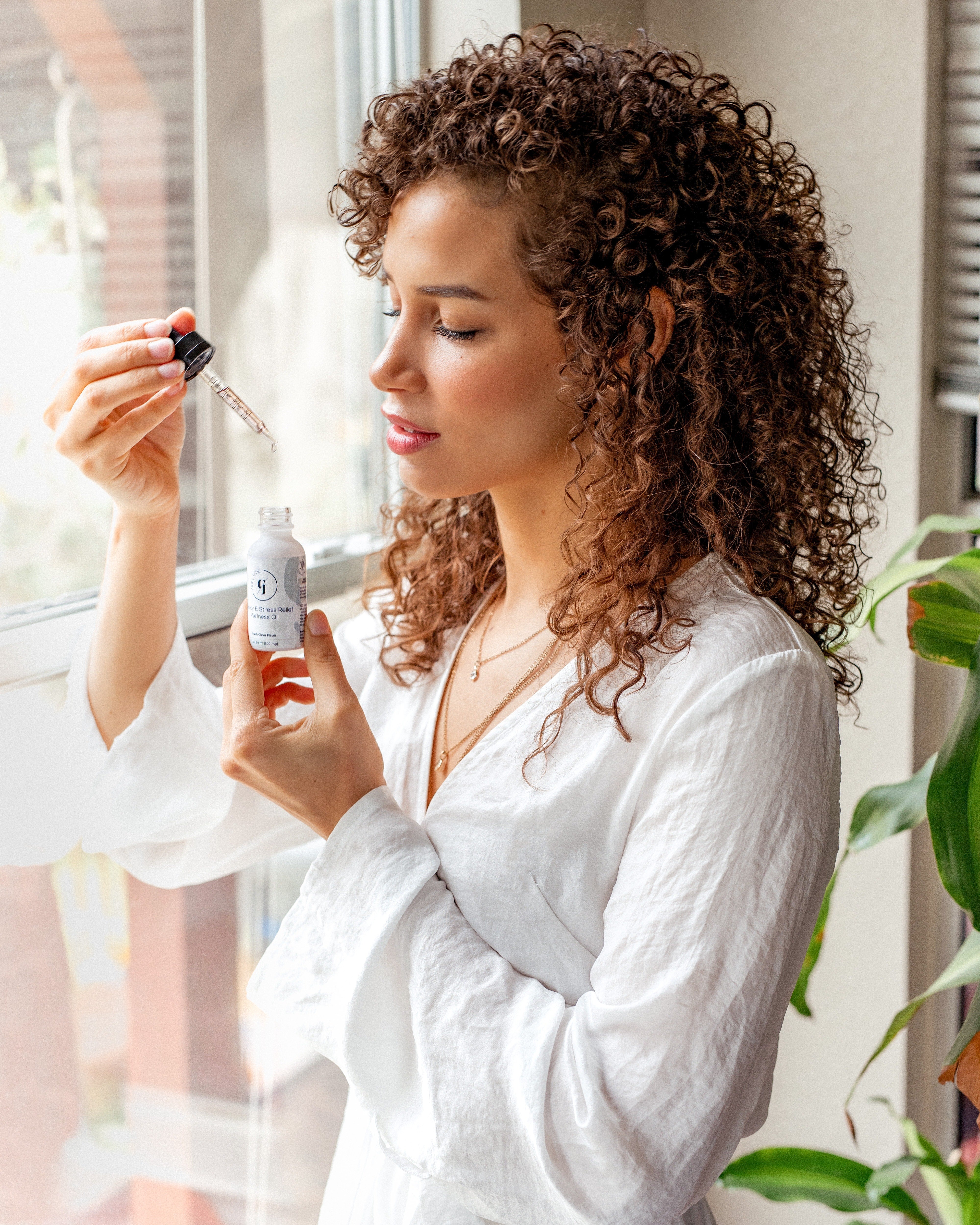 Beauty Knows No Gender
We believe that true beauty lies within every individual, waiting to be discovered and celebrated. We are here to guide you on your journey of self-discovery, providing you with an array of beauty and care products that help you unlock your inner radiance. Whether you're a woman or a man, we understand that confidence is a vital aspect of personal beauty
Shop Now
Elevate Your Beauty Game
We firmly believe that beauty should be accessible to everyone, regardless of gender. We celebrate the diversity of beauty and cater to the needs of all individuals seeking to enhance their appearance and well-being.
Shop Now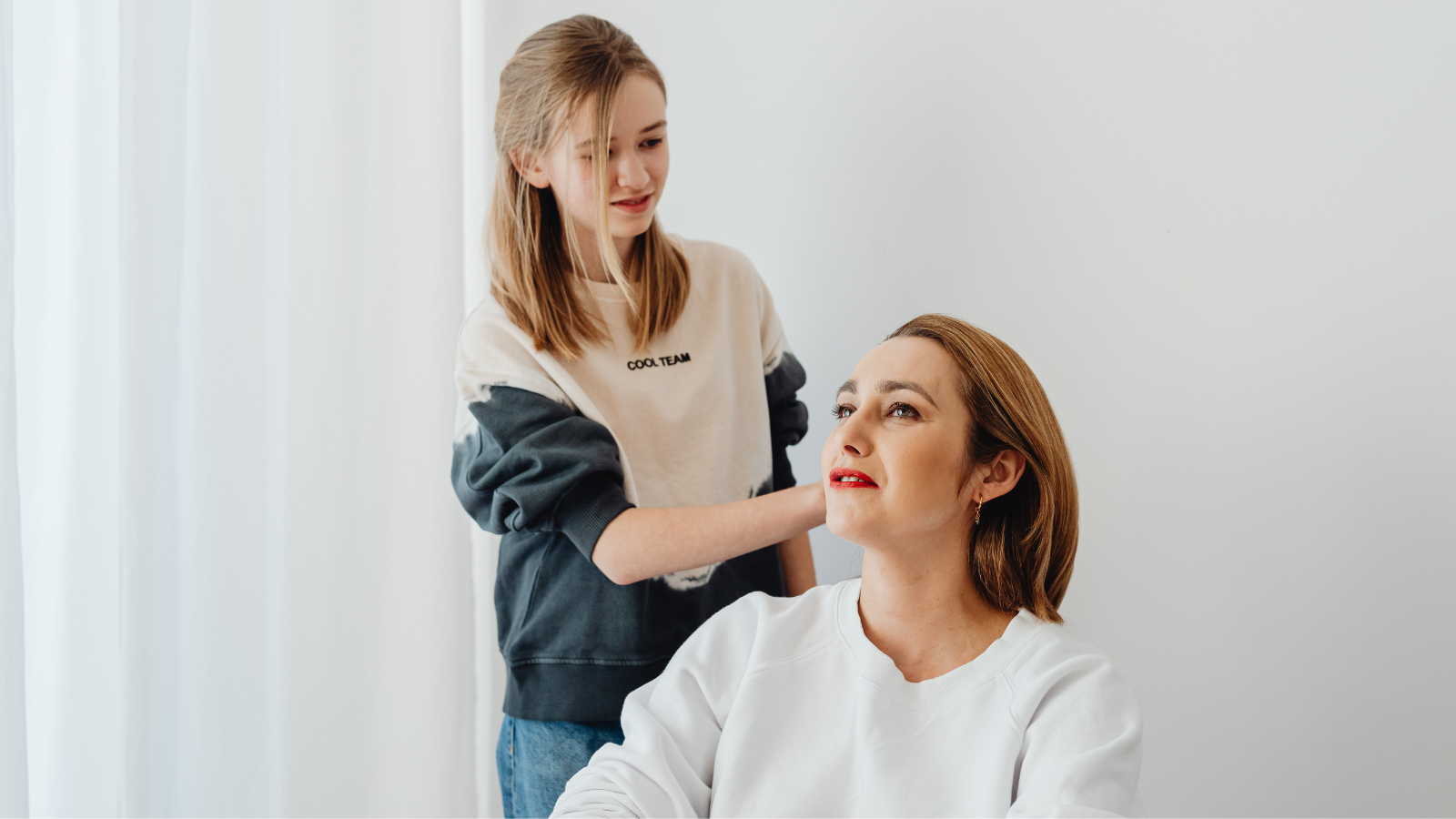 Indulge in Beauty, Nurture Your Soul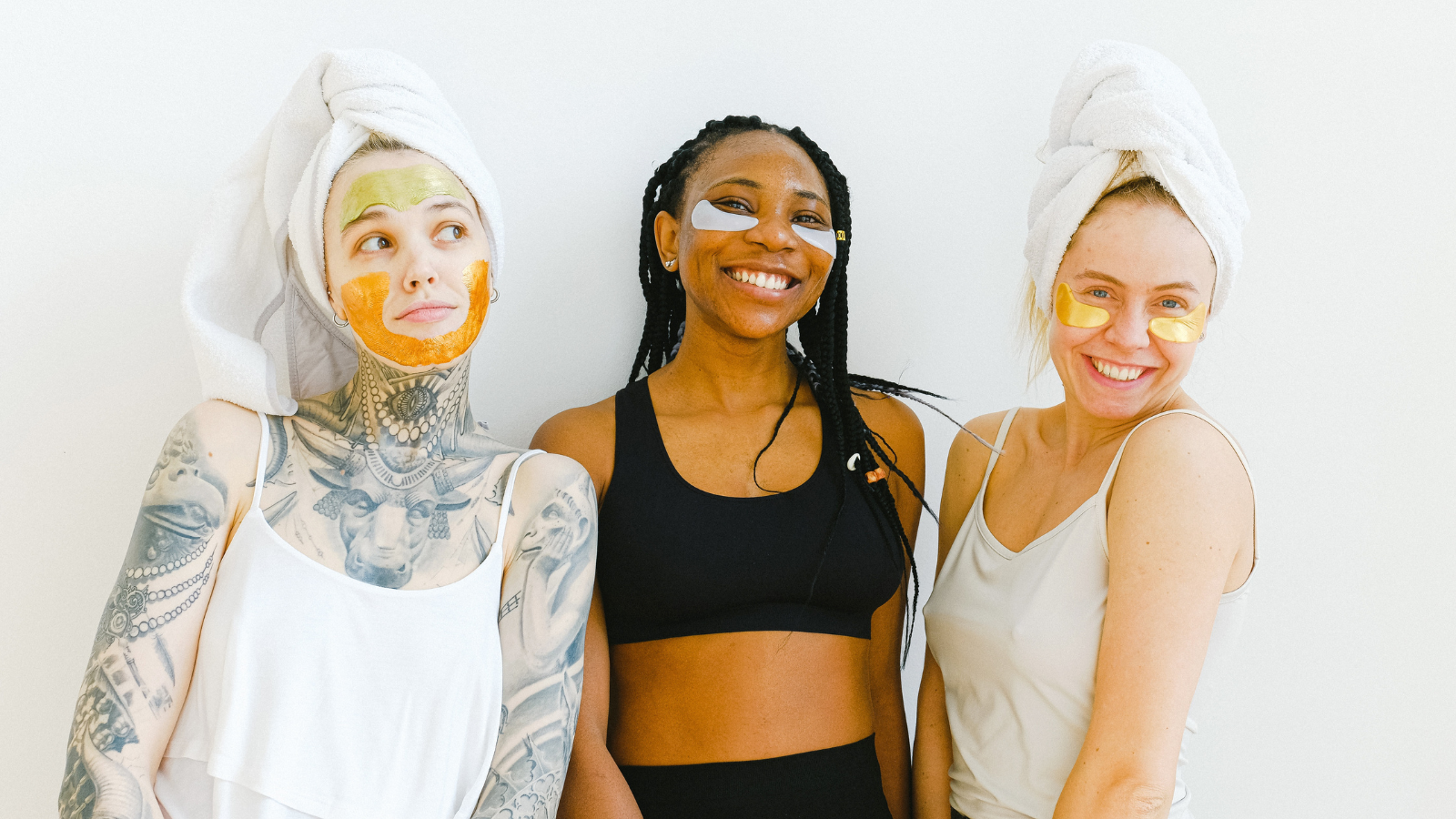 Empowering Your Beauty
This store offers a wide range of high-quality beauty products that cater to all genders. The staff is knowledgeable, friendly, and always ready to assist. I love how inclusive and welcoming the atmosphere is, making everyone feel comfortable.
This store has become my go-to destination for all my beauty needs. The store's carefully curated selection of products ensures that I can find everything I need without compromising my values.
The store has an impressive array of beauty products that are suitable for everyone, regardless of gender. The staff is attentive, patient, and genuinely interested in helping customers find the perfect products.