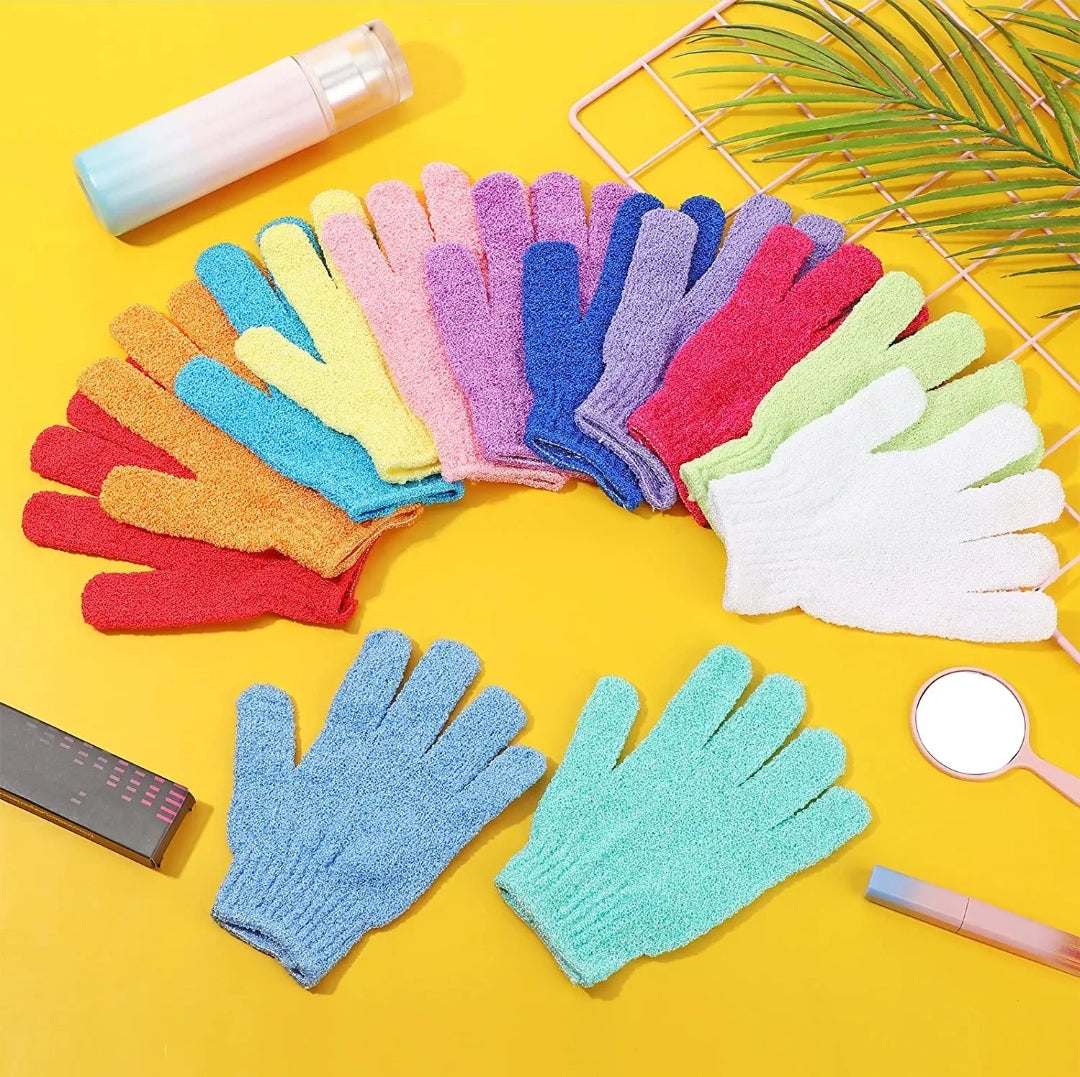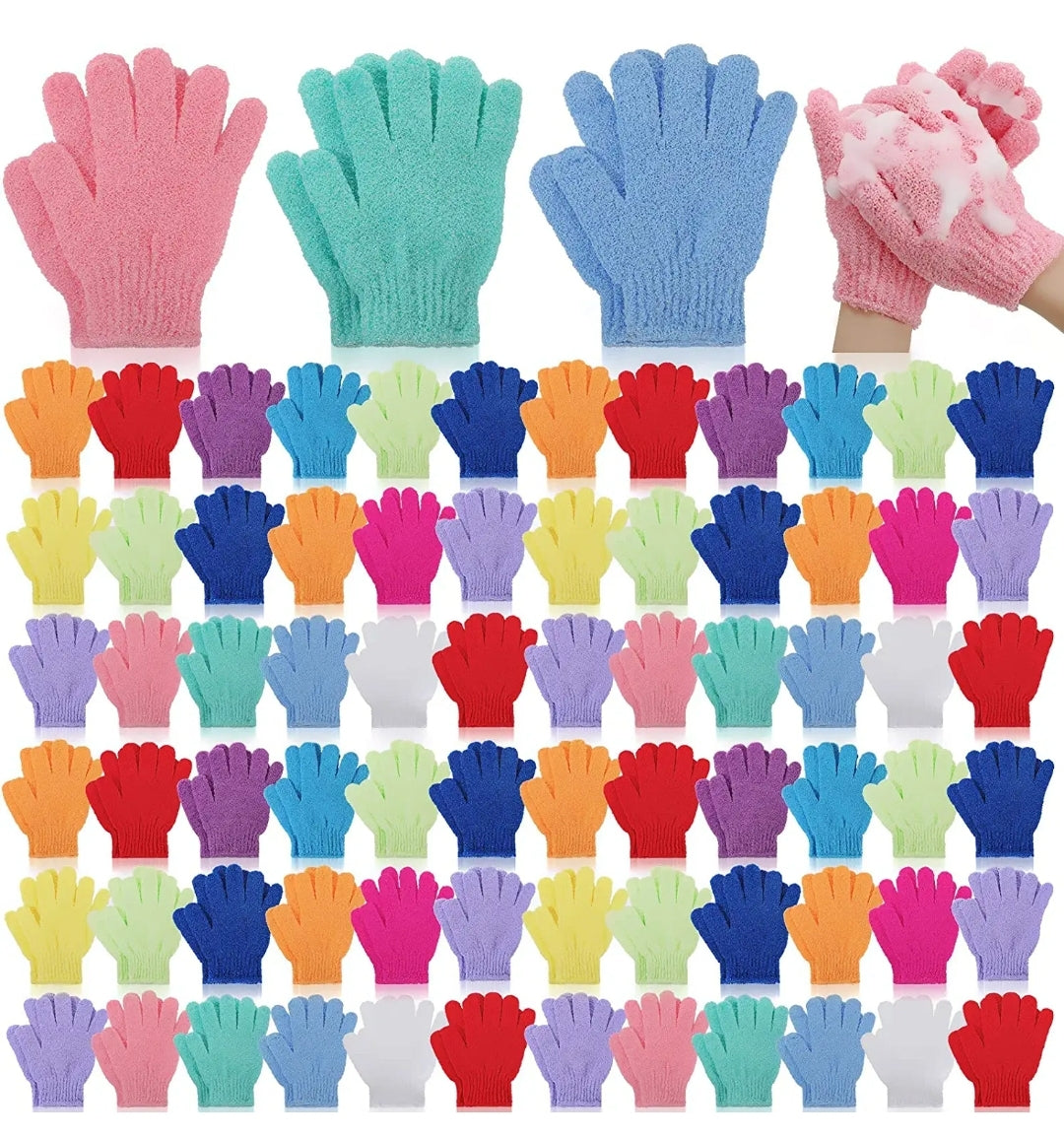 Exfoliating Shower Gloves
---
Shower gloves are perfect for exfoliating dead skin, leaves you with a clean feeling. 

Works with any soap. 

Soap gloves are 100% NYLON. The foam is very rich, the bath massage is very good. Gloves are elastic and will be adjusted to the size of different people's palms when they are taken. FITS MOST SIZES.

Directions: First wet the gloves, rub soap to build lather or pour shower gel. Washes the whole body, clean very thorough, but also gives a nice and gentle massage while exfoliating. 

2 GLOVES PER PAIR.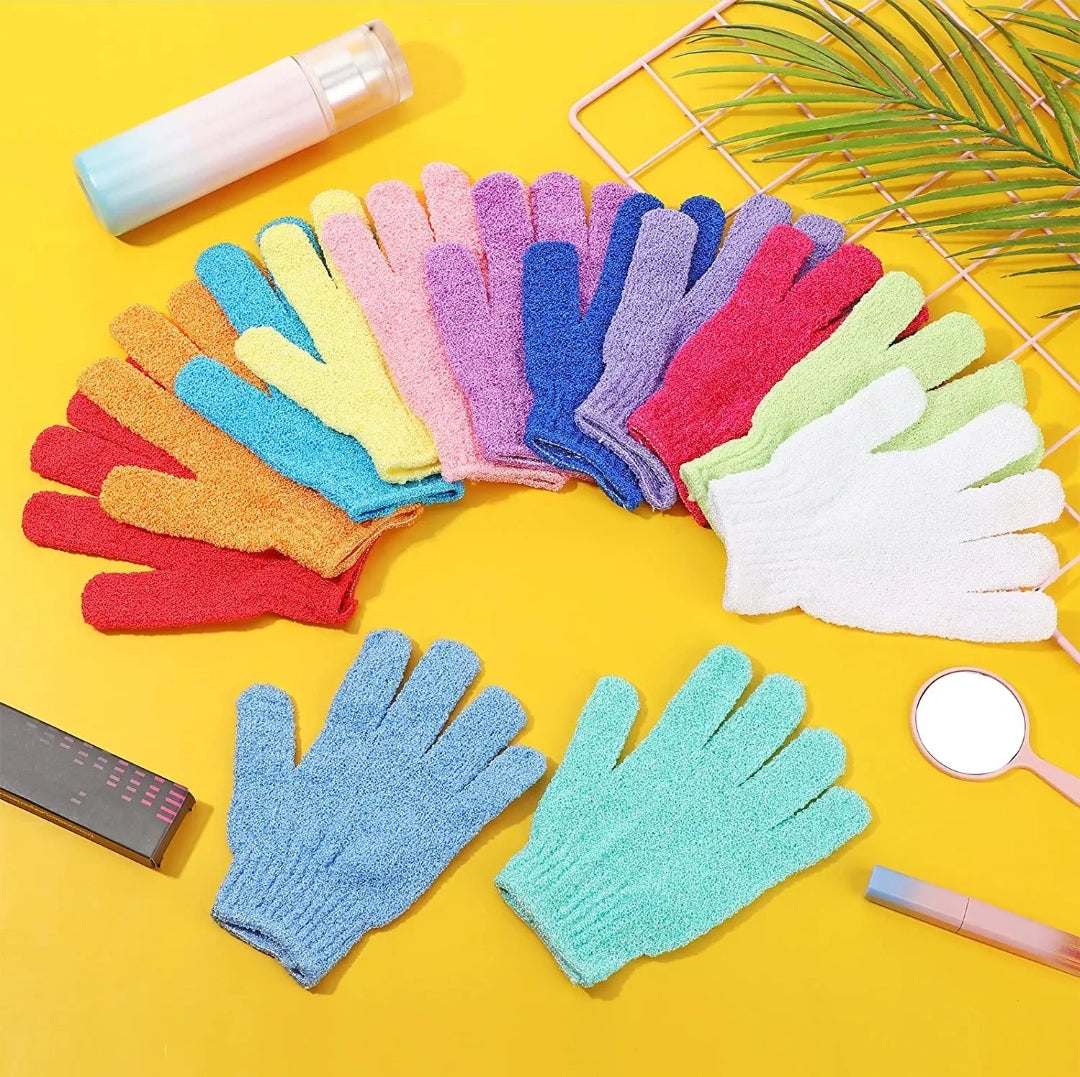 This product has no reviews yet.
Contact Us
Do you have any question?